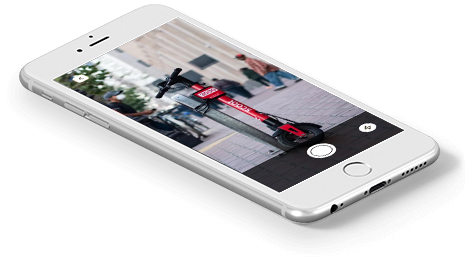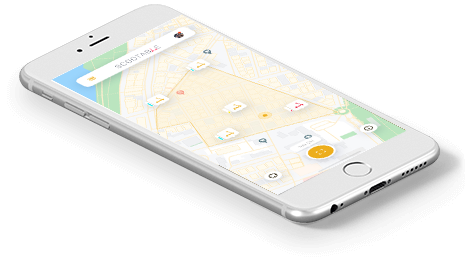 We as developer constructed project to be sold to any buyer as completed product including the whole package.
Steps:
Agreement to start to work
Building the communication layer with the scooters
Integrating the payment method
Publishing the app on market
You're all set!
Contact us so we can find the best solution for your sharable scooter and bikes project.
Integrate with payment methods
Scootable has crucial, effective and facilitating features. Our team is ready to give you additional support for your projects.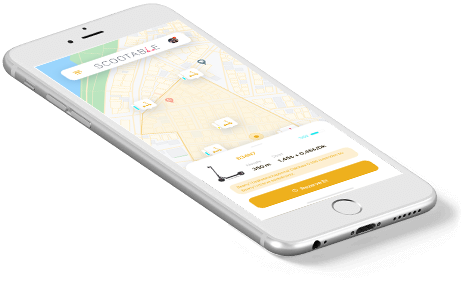 Just Pick a Color or Use Your Own Design!
Scootable's colors are adaptable to your brand's colors. If you have your own design ideas, that's OK too. We can set up a whole new interface with your design.
The App is designed to make you and customers happy. Quick installation features and user-friendly interface will keep you away from any technical troubles.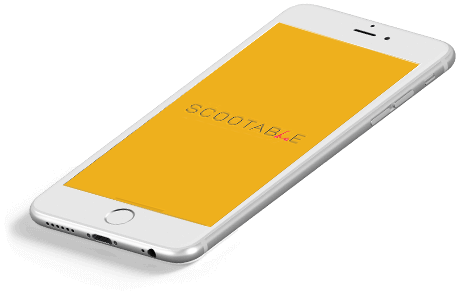 We have more answers for your questions
Do you provide service in the closest server locations to my country?
Scootable
As Scootable, we have agreements with many data centers. For Europe we have options such as Germany, the United Kingdom and Turkey, for the United States in the East, West and Center states, for Asia we have options such as Singapore. In addition to these, we can find a more suitable data center option for you. It will be enough to contact us.
Do you have any Questions ?
Connect With Us